JENNIFER LOPEZ-HAIRSTYLES MAKEUP FASHION 2009
In Rome, Italy on July 30th Jennifer Lopez presented her latest collection at Casina Valadier. This multi-talented superstar was dressed to the nines for the occasion wearing a floor-length white dress with fitted waist and Roman styled neckline. The "JLo for Yamamay" collection was the real star of the show and Jennifer Lopez kept her hair and makeup understated to focus the attention of the purpose of the event.
Jennifer Lopez at Casina Valadier-HAIRSTYLES MAKEUP FASHION 2009
Jennifer Lopez is one of the most versatile celebrities, juggling a family, an acting career with the demands of a growing enterprise of fashion design. Needless to say that having this event in Rome one of the fashion capitals of the world, she needed a hairstyle that would look fabulous through the whirlwind of appearances.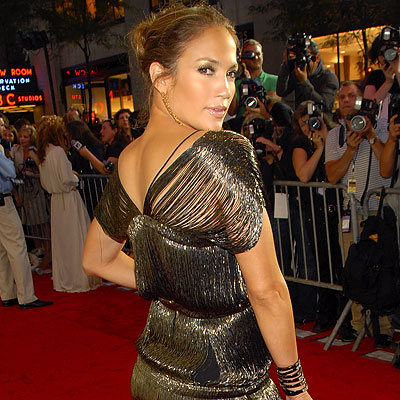 Although she has worn her long hair in several elegant styles, for this occasion she chose the classic style that is seen on many of the Roman goddesses of mythology. With a simple center part, her hair is cut is beautiful full layers with easy movement creating a lush frame for her face. The soft waves are fully brushed out to create a gentle cascade of layers to embrace her shoulders.
Jennifer Lopez Makeup-HAIRSTYLES MAKEUP FASHION 2009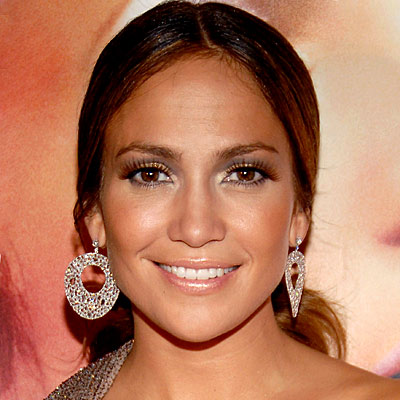 To accent the style further, Jennifer Lopez used golden highlights and soft auburn tones throughout to give the hair more dimensions and draw more attention to her facial features. Her eyes and cheeks are also highlighted with subtle tones that worked well to underscore her celebrity status creating a breathtaking appearance without being overwhelming.
Jennifer Lopez Makeup-HAIRSTYLES MAKEUP FASHION 2009