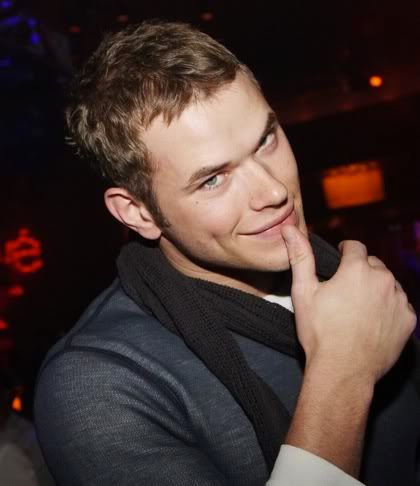 Kellan Lutz Caesar haircut
Another style that looks good on Kellan is the Caesar. This style is achieved by cutting the hair short over the entire head, then combing the top forward. It can be created with or without bangs (fringe) on the forehead. In Kellan's case, it looks better without the fringe due to his receding hairline. The hair can be held in place with a touch of pomade if one desires a little extra shine.
Kellan Lutz caesar hairstyle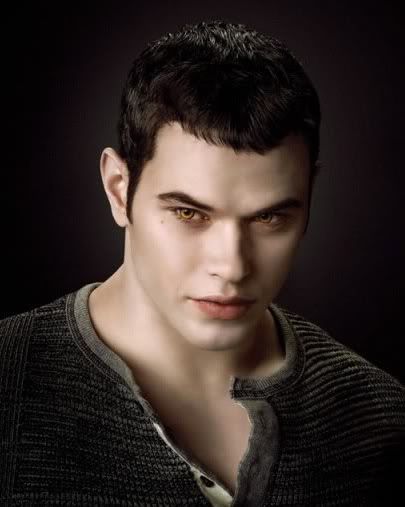 Kellan Lutz 'Emmett Cullen' hairstyle
Boy Hairstyle
Another style of Kellan Lutz short hairstyles is a carefree boy cut. This is a simple style to have cut and shaped. The hair is brushed toward one side with just a touch of a fringe on the forehead.
Kellan Lutz carefree boys hairstyle
This style does not require much if any product to keep the hair under control. A touch of pomade may be used to add a bit of extra shine. Otherwise, a small amount of gel or hairspray will be more than sufficient to provide hold that maintains the style.